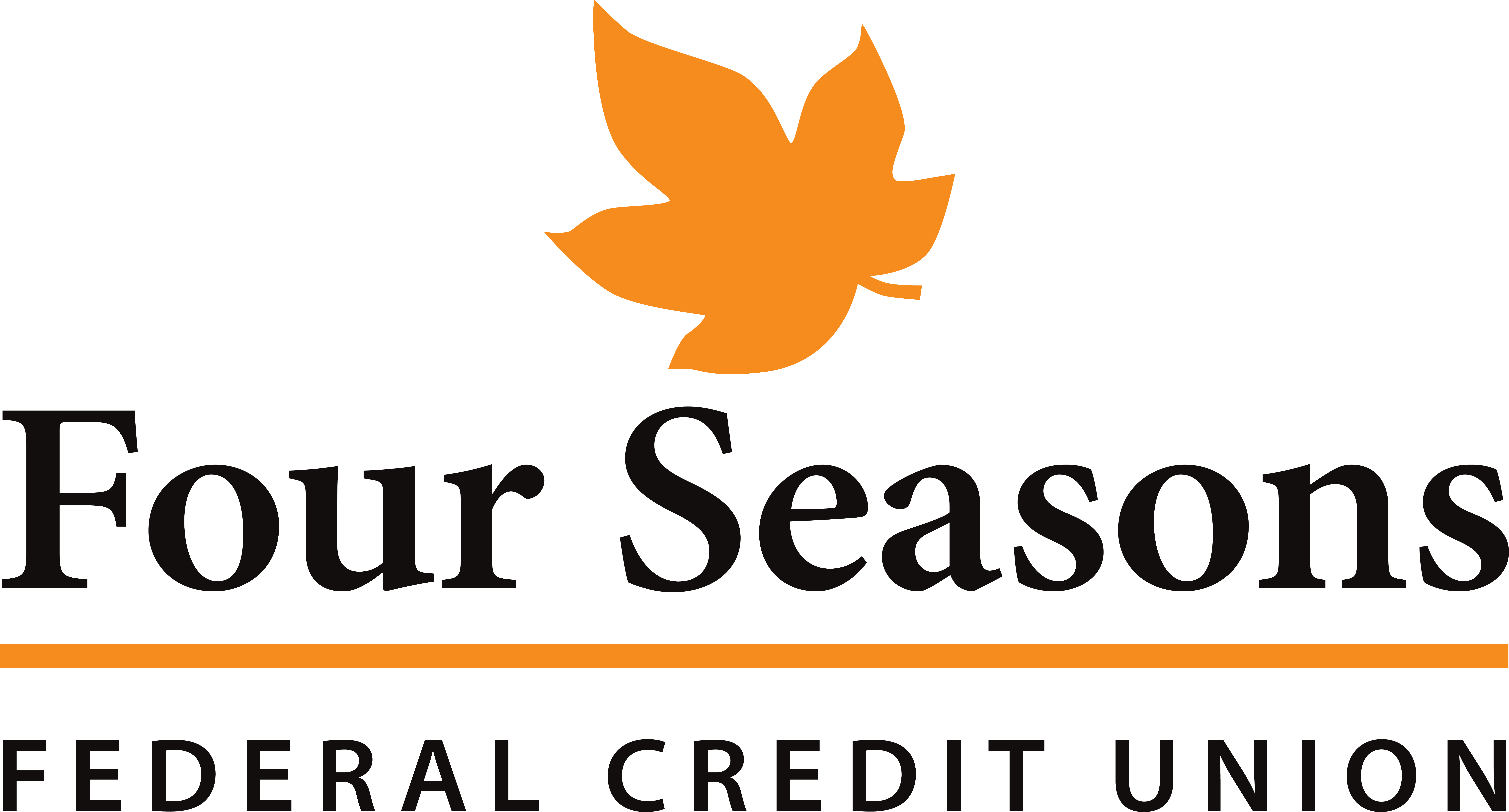 External Website Notice
---
You are about navigate to
https://dodtechexplainer.blogspot.com/feeds/a

By tapping a button below you will be opening a new window and will leave Four Seasons FCU's website.
Four Seasons FCU is not responsible for the content of the website. Information on linked website
pages may become outdated or change without notice.

Four Seasons FCU does not represent or warrant the information contained on these linked pages to be
complete or accurate. We suggest that you always verify information obtained from linked websites
before you act upon such information and encourage you to be aware of all privacy and security
practices before giving information about yourself. Tap 'Proceed' to continue.




Thank you.