Explore NexGen Online Banking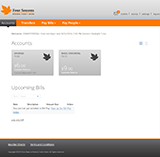 The NexGen Online Banking interface is not only easier to navigate, but also allows you to see your account information at a glance!
Don't worry! We still have the traditional list view too!
"Drag and Drop" Account Transfers
Easy to Understand Account Details
New Account Features
More Transfer Options
Enhanced Security
and MORE!
Explore NexGen Mobile Apps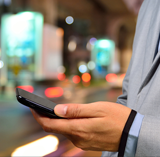 Once you are enrolled and set up with NexGen Online Banking, you can use the mobile app to access your account on the go!
Available in Google Play Store / Apple App Store
Easily See Account Balances
Transfer Money Between Accounts!
Works with CheckFree Bill Pay and POPMoney!
and MORE!
Explore CheckFree Bill Pay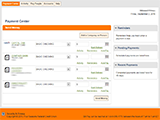 Our new CheckFree Bill Pay gives you the flexibility to EASILY pay both people and companies!
Easily Pay Bills to Companies or People
Ability to RUSH Payments
Precise Scheduling of Payments
Dedicated Bill Pay Phone Support
and MORE!
Explore POPMoney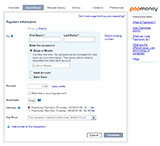 POPMoney lets you easily pay someone or just request money simply by knowing someone's E-Mail address or mobile phone number!
A BETTER Alternative to Services like PayPal
Costs less than services like PayPal
Ability to send NEXT DAY Payments
Easily Setup Recurring Payments
Dedicated POPMoney Phone Support
and MORE!
Explore Electronic Statements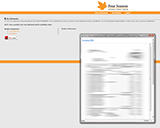 Our BRAND NEW Electronic Stataments allows for longer statement history and also instant availability for new users!
Upgraded Statement History to 18 Months
Statements are Instantly Available for New Users
One-click Statement Download to PDF
and MORE!